Our 24-hour criminal defence team is listed below.
Maureen Fawcett is a Duty Solicitor based at our Barrow office and qualified on 1st August 2006. Maureen is a Director with the firm and supervises our Barrow office. Maureen has substantial experience in a wide range of criminal matters. Maureen represents clients who live in the Furness region and throughout the County of Cumbria.
---
Hannah Youren is a Duty Solicitor based at our Lancaster office. Hannah has practiced from Lancaster magistrates court and police station for many years and has developed a fine reputation as a tenacious Criminal Defence Solicitor. Hannah's practice includes preparing serious crown court trial cases.
---
Leah Kirk is a Duty Solicitor based at our Barrow in Furness office. Leah represents clients at Barrow Magistrates court and Barrow and Kendal police station. Leah is accredited to the Law Society Criminal Litigation panel as a Criminal Defence Specialist Solictor.
The Criminal Litigation Accreditation is a recognised quality standard for practitioners in criminal litigation.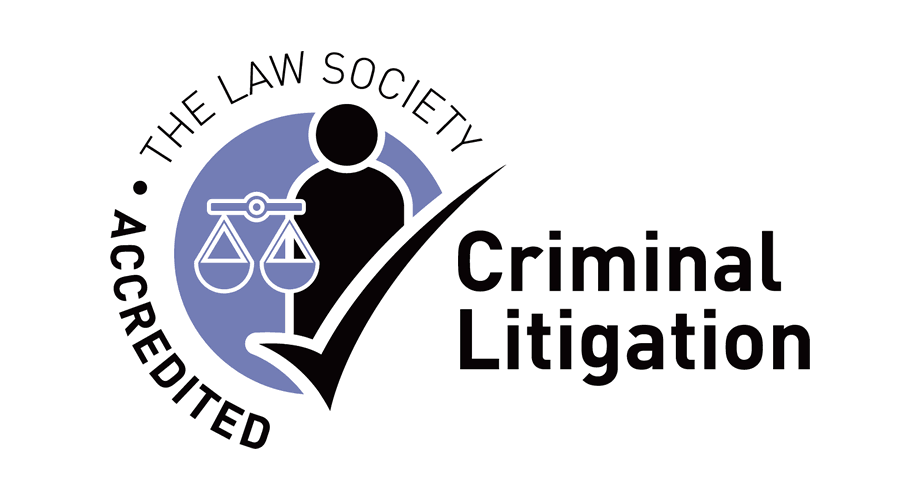 ---
Vicky Savage is an Apprentice Solicitor and accredited police station representative who covers all case types at Kendal and Lancaster police stations. Vicky has the experience and expertise to protect your interests in challenging circumstances.
---
24-hour Police station team
Clarkson Hirst operates a truly 24 hour police station advice service so if you, one of your relatives, friends or colleagues is at the police station and requires advice please telephone 07880 948950 for our Lancaster and Kendal offices and 07973 622702 for our Barrow office. You will be diverted to the on call solicitor who will be able to assist you.