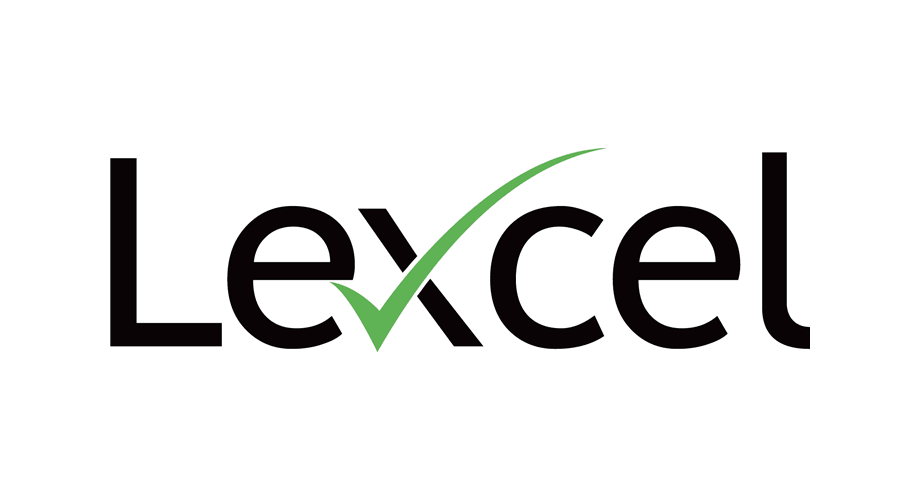 For many years our firm has held the Law Society lexcel accreditation. Lexcel is an accreditation indicating quality in relation to legal practice management standards. It was introduced by the Law Society of England and Wales in 1998.
According to the Law Society "Lexcel sets the required standard in seven different areas. Structure and strategy, financial management, information management, people management, risk management, client care and file and case management. Lexcel scheme rules outline the design, principals and governs processes of the scheme".
The Law Society goes on to state that "practices and organisations accredited against the standard have the flexibility to implement procedures that are appropriate to their circumstances".
Clarkson Hirst has developed a set of procedures which its staff follows to deliver the highest possible standard of client care. Within that is a quality service standard which is published to our clients at the start of their case so that you know what service you are going to receive and importantly we will provide the best information available as to how much it will cost.
Clarkson Hirst are assessed on an annual basis to ensure we comply with the lexcel standard. Below appears a statement by our assessor Gabrielle Owen.
"Having assessed how Clarkson Hirst operates over a number of years now, and seeing how the firm constantly develops the way they function has given me a great insight into how they truly strive to deliver a great experience for their clients with an eye always on continuous improvement opportunities and service development. The quality procedures they promote to their staff and their file and case management systems means their approach remains very effective; striving always to seek that the client gets the best advice and is kept well informed utilising a sound risk based methodology to the way in which matters are handled. They always seek feedback from their clients and proactively utilise that to communicate good practice or to drive innovation and improvements, so they never stand still. Innovation ideas are always an influence to the way they can improve practices and efficiencies and this is a team effort. It is fair to say that client satisfaction results remain high as a result, as is their ability to retain the prestigious Law Society Lexcel accreditation year on year, which is a rigorous process and testament to their effectiveness in practice and their approach to providing excellent client care"
Matthew Winder November 2018