We can act for you without a meeting and you can instruct us from home. Simply
Email info@clarksonhirst.com I would like to Discuss a new case without a meeting and your contact number we will contact you thereafter. Alternatively call any of our offices and ask to speak to our solicitors.
For peace of mind, talk to Clarkson Hirst about wills, probate and inheritance. It's important to know that you're family is looked after and we offer a will writing service both in person and online.
If you think you may need to consider lasting power of attorney, then we offer a fixed price service.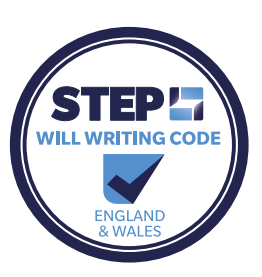 Justine Church- Wills and Probate Solicitor, 01524 39760, justinec@clarksonhirst.com